My meeting with Pierre Joubert 25 years ago is an event that is forever engraved in my memory.
At the time I was only 26 years old, I was the manager of a print management company in St Etienne.
Pierre welcomed this crazy project with kindness and confidence.
A few days after our first meeting, where I presented him my project, he entrusted me with all of these drawings, notebooks, notepads and journals.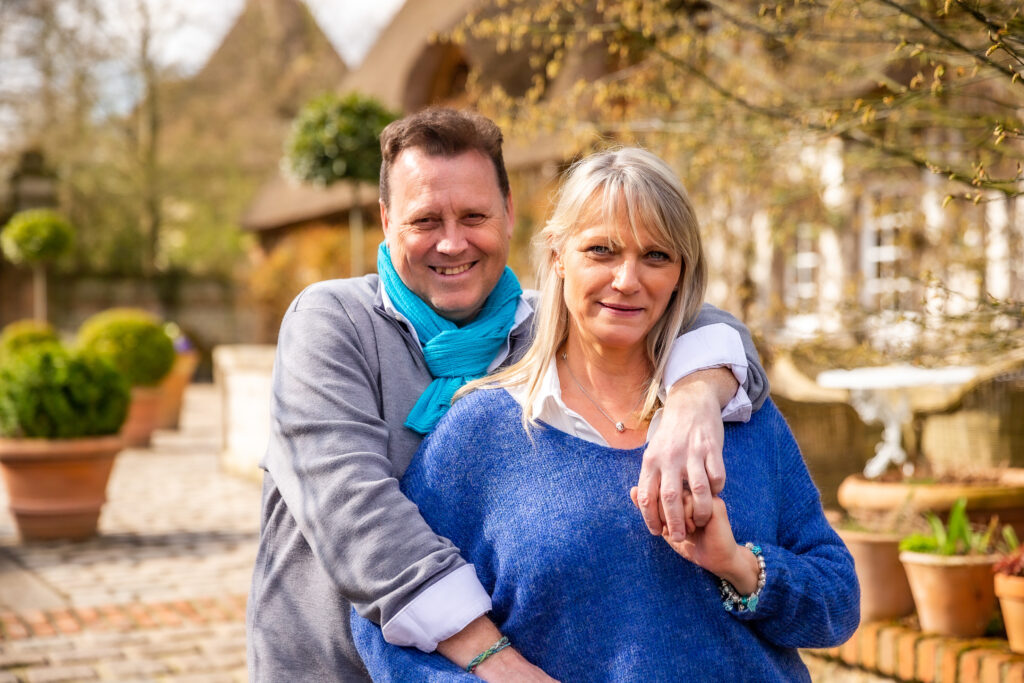 Nine months of work where I had monopolized the whole dining room of my apartment in Saint-Etienne to display and classify all these drawings, each one more beautiful than the other.
The work was finally printed and Pierre was very moved the day I brought him these copies, "the little young man" had succeeded in his audacious gamble.
The years passed and I focused on my professional career…
Many friends have been asking us for a very long time if we were going to republish this book. Almost impossible to find today, it is sold at Drouaud's or on the internet at prohibitive prices. It was therefore necessary to make a new edition so that it would be available again for the greatest number of people and the new generations.
My last daughter is joining the Cub Scouts this year, she discovered Pierre's drawings through this book and the whole world of Scouting.
It is an anniversary and the opportunity to dedicate this new edition to her; Louise who I hope will live wonderful adventures within this movement that has given me so much.
I hope that Pierre's drawings will inspire her as much as they have inspired me in this life of adventure and sharing.